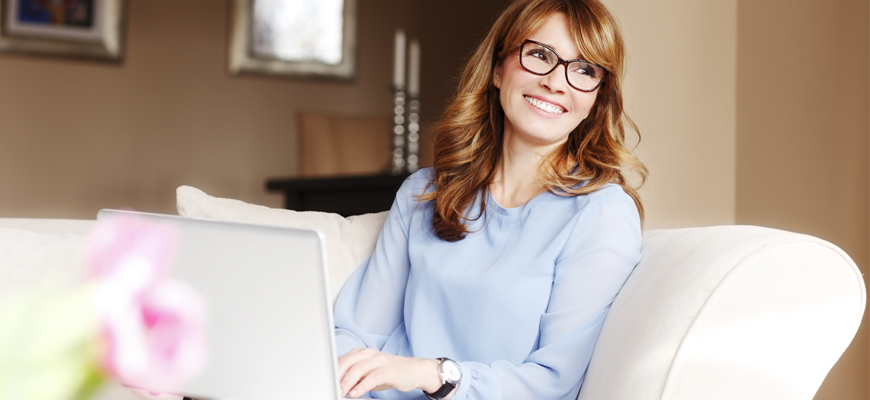 Lifestyle Checking for Every Stage in Your Life
We have a full menu of personal accounts designed to meet your needs. Our checking account options offer flexibility for every lifestyle allowing you to manage your money efficiently and economically. With Lifestyle Checking powered by BaZing, you will enjoy shopping discounts, cell phone protection, ID theft aid, roadside assistance benefits and much more. Choose from: The Freedom Account: This is a reloadable debit card that features no credit check, online shopping, direct deposit of your paycheck and cash from ATMs. On The Go Checking: This checking account is designed for individuals who are on the go and need the convenience of debit card shopping with BaZing benefits.
The Good Life Checking: BaZing benefits, a free travel card and free paper statements make The Good Life Checking a great choice for a relaxing lifestyle.
It only takes $5 to open On The Go and The Good Life Checking Accounts and they also feature:
Free debit card
Free internet banking
Free unlimited bill pay
Free e-statements
Surcharge-free ATM access
Direct deposit
Overdraft protection

Overdraft Protection
Members with On The Go and The Good Life Checking Accounts automatically have an overdraft protection link to their Savings Account. In the event of an inadvertent overdraft, transfers are made from savings to checking to cover the insufficient transaction. A nominal fee is charged for the transfer, so members are encouraged to keep enough money in their Savings Account to cover any overdrafts that may occur.
Courtesy Pay
Once an On The Go or The Good Life Checking Account has been established and certain requirements have been met, Courtesy Pay is activated for members in good standing with a history of direct deposit or regular deposits. In the event of an inadvertent overdraft and there is not enough money in savings to cover the insufficient transaction, Courtesy Pay will pay the item. This saves the member the embarrassment of the item being returned to the merchant.