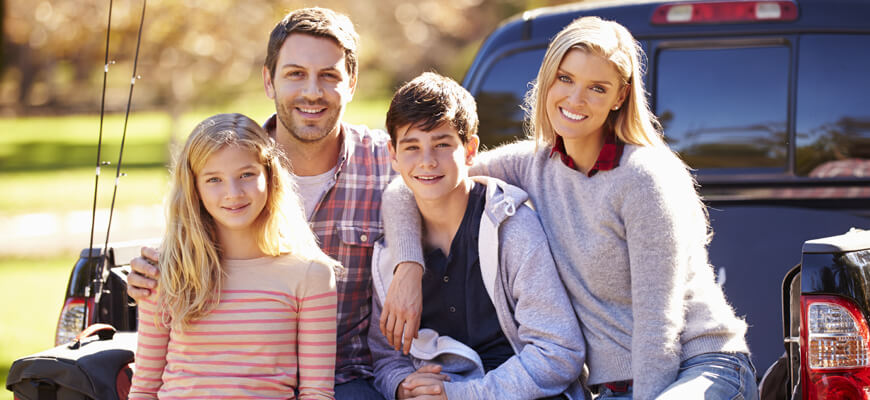 Who we are
Diamond Lakes Federal Credit Union is a full service financial institution ready to serve you as a member, not just as a customer! We are a not-for-profit financial cooperative owned by the folks that save and borrow money at Diamond Lakes. Profits are returned to members in the form of lower rates on loans, less fees and a higher return on savings products.
All deposits are insured by the National Credit Union Administration, an agency of the federal government, to at least $250,000.
Membership
To become a member, you must live, work, worship, attend school or regularly do business In one of the six counties we serve: Garland, Hot Spring, Clark, Grant, Montgomery or Pike Counties or Hot Springs Village. CIick "Apply for membership online" and complete our online membership application.
Our History
Diamond Lakes Federal Credit Union, originally called the Jones Mills Federal Credit Union, was formed in 1960 to serve the employees of the Reynolds Metals Reduction Plant. Over the years, the credit union has expanded its membership base to include individuals who live, work, worship, attend school or regularly conduct business in and employers and organizations in the Diamond Lakes Region.